Charleston, SC Mandarin immersion school opening in the fall
February 12, 2018
Mandarin Chinese language immersion school now enrolling for fall 2018 in Charleston area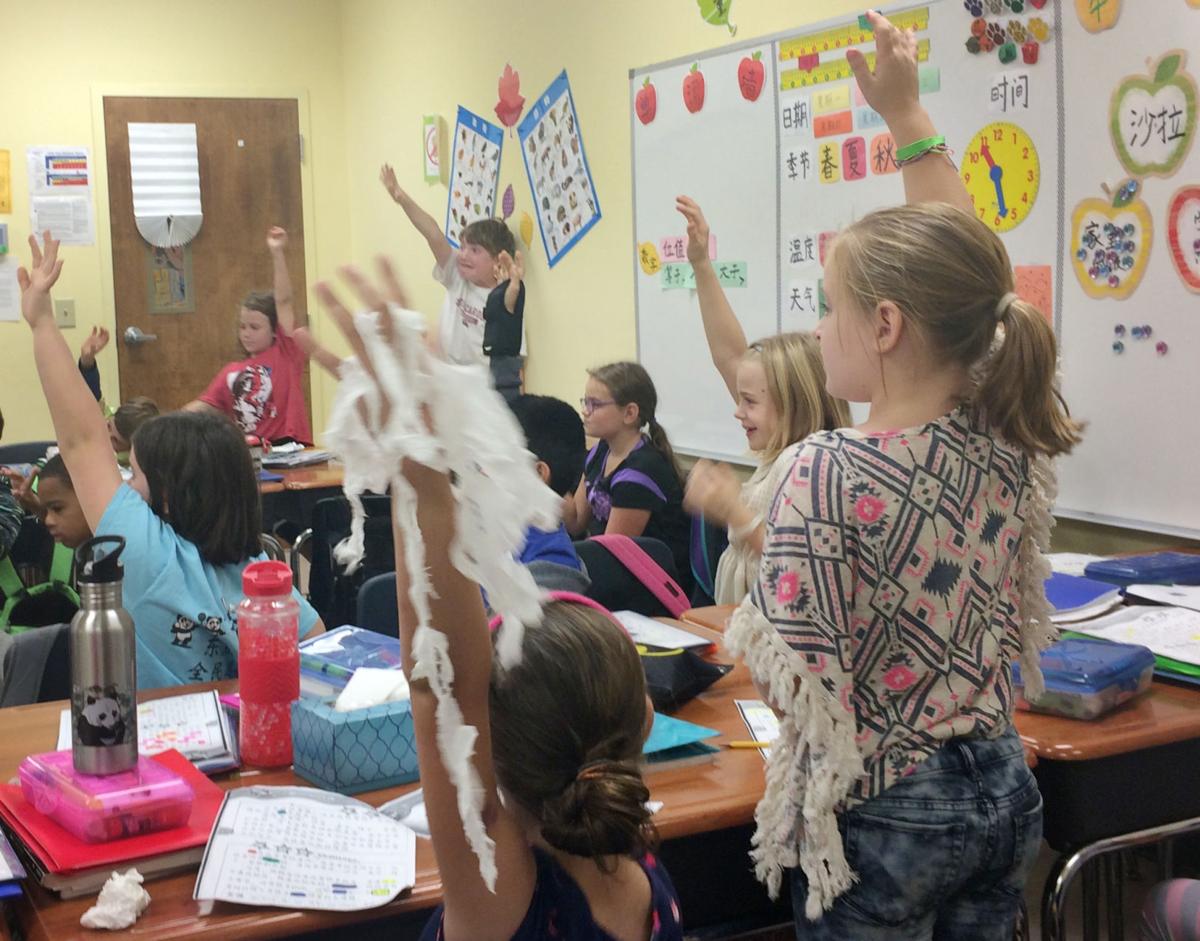 A public charter school offering a Mandarin Chinese language immersion program is set to open in the fall at an industrial site off Clements Ferry Road. Enrollment is open through March 31.
Modeled after East Point Academy, which opened in West Columbia in 2011, East Light Academy will have its youngest students learning 75 percent of their regular curriculum from a teacher speaking Mandarin. The rest will be taught in English. Starting in second grade, they will switch to a 50-50 language mix.
Charter committee Chairwoman Hong Lee said she anticipates enrolling about 350 students in 4-year-old pre-kindergarten through second grade starting in the fall and adding higher grade levels in subsequent years. Enrollment will be free in kindergarten and older, but pre-K will cost $5,500 per year, she said.
East Light Academy of Charleston won approval from the S.C. Public Charter School District last year and began online enrollment in December. The school cleared a major hurdle this month when its founders signed a lease on a 50,000-square-foot industrial building at 2325 Charleston Regional Parkway, Charleston.
Please read more here.