Dispatch from Hong Kong: Mandarin immersion in the U.S.
September 9, 2018
The American grass-roots school movement immersing children in Mandarin
School districts, parents, and administrators are driving the growth in programmes that teach US primary school pupils to read, write and exercise in another language despite broader anti-China sentiment
From: The South China Morning Post
By Simone McCarthy
PUBLISHED : Saturday, 08 September, 2018, 11:03pm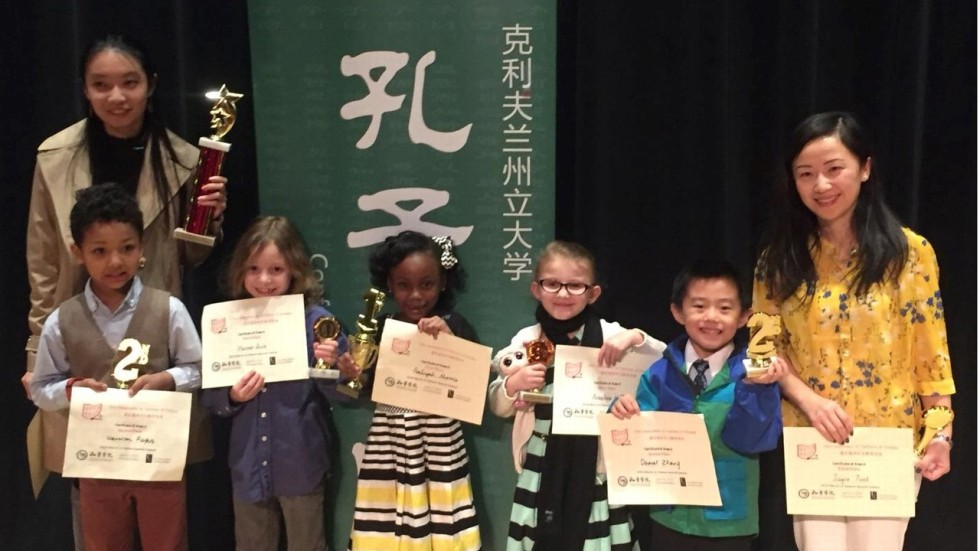 Jiahang Li was not prepared for what awaited him at an American kindergarten in Salt Lake City, Utah in 2012.
The Peking University graduate was doing a doctorate in education at the University of Maryland and visiting the public school to see the state's pioneering Chinese-English dual language immersion programme in action.
Li was surprised when then the children greeted him in perfectly accented Mandarin.
"It was a totally eye-opening experience to see these five and six-year-olds have a conversation with an adult in a different language that is so different from their native one," said Li, who is now director of the Confucius Institute at Michigan State University.
Li was witnessing the results of a grass-roots trend in American primary education: language immersion programmes in which children spend at least half of each school day taking their regular classes, like maths, science or physical education, entirely in Mandarin.
Please read more here.