Delaware's Mandarin immersion program planning for middle school
July 31, 2018
Chinese immersion program to expand to Shue-Medill Middle School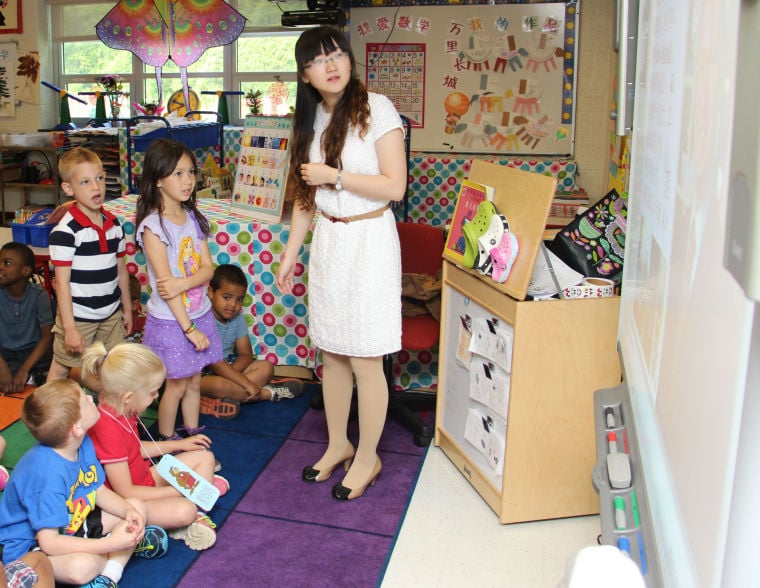 To broaden students' understanding of culture and the world, Shue-Medill Middle School will offer a Chinese immersion program beginning in the 2019-2020 academic year.
The expansion of Christina School District's immersion program will come as the district's first class of immersion students – who started learning Mandarin as kindergarteners at Downes Elementary School – enter middle school.
"Basically, the district started with Downes Elementary School and when they began the program, they tried to look at feeder programs where [students] could go for middle and high school," said Michele Savage, principal of Shue-Medill. "The district approached me first and I got to be a part of the curriculum development. It's nice; I had all these years of preparation to get ready."
Please read more here.